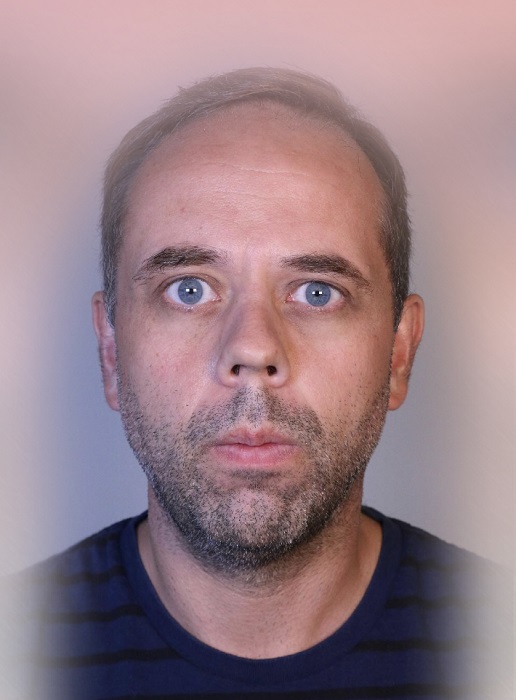 Stiller kun til fakultetstyret
Jeg er 37 år, og er andreårsstudent på sykepleien i Kristiansand. Før det jobbet jeg jobbet mange år i IT-bransjen. Jeg har lang erfaring både fra frivillig arbeid, politikk, næringsliv og styrearbeid. Jeg er ryddig og strukturert, er ikke redd for å ta ordet, og har tydelige standpunkter. Jeg vil være en tydelig stemme i fakultetstyret, og sørge for at studentenes side alltid blir belyst. Det siste året har jeg vært varamedlem i fakultetstyret, og fått delta på noen møter – og håper å få fortsette som styremedlem i neste periode.
---
I am 37 years old and am a second-year student in Bachelor of nursing in Kristiansand. Before that, I worked for many years in the IT business. I have long experience from volunteering, politics, business, and board work. I am orderly and structured, not afraid to speak, and have clear points of view. I want to be a clear voice in the faculty board and always make sure to illuminate the students' point of view. For the past year, I have been a deputy member of the faculty board, and attended some meetings - and hope to continue as a board member in the next period.