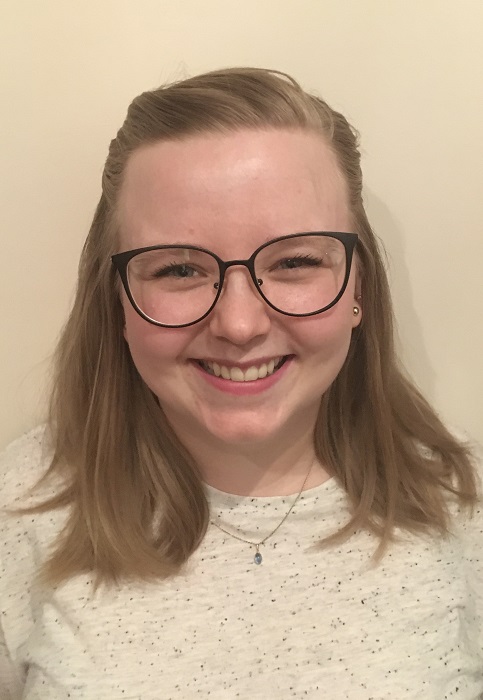 Stiller kun til fakultetstyret
Jeg ønsker å stille til valg i fakultetstyret for å kunne ytre studentenes meninger og syn i saker som vil påvirke studiehverdagen. Jeg mener det er viktig med et godt samarbeid mellom fakultetstyret og studentene ved fakultetet, samt å synliggjøre fakultetstyret og deres arbeid for studentene ved helse- og idrettsvitenskap.
---
I would like to run for a seat in the faculty board in order to be able to express the students' opinions and views on matters that will affect the students. I believe it is important to have a good collaboration between the faculty board and the students at the faculty, as well as to make the faculty board and their work visible for the students.