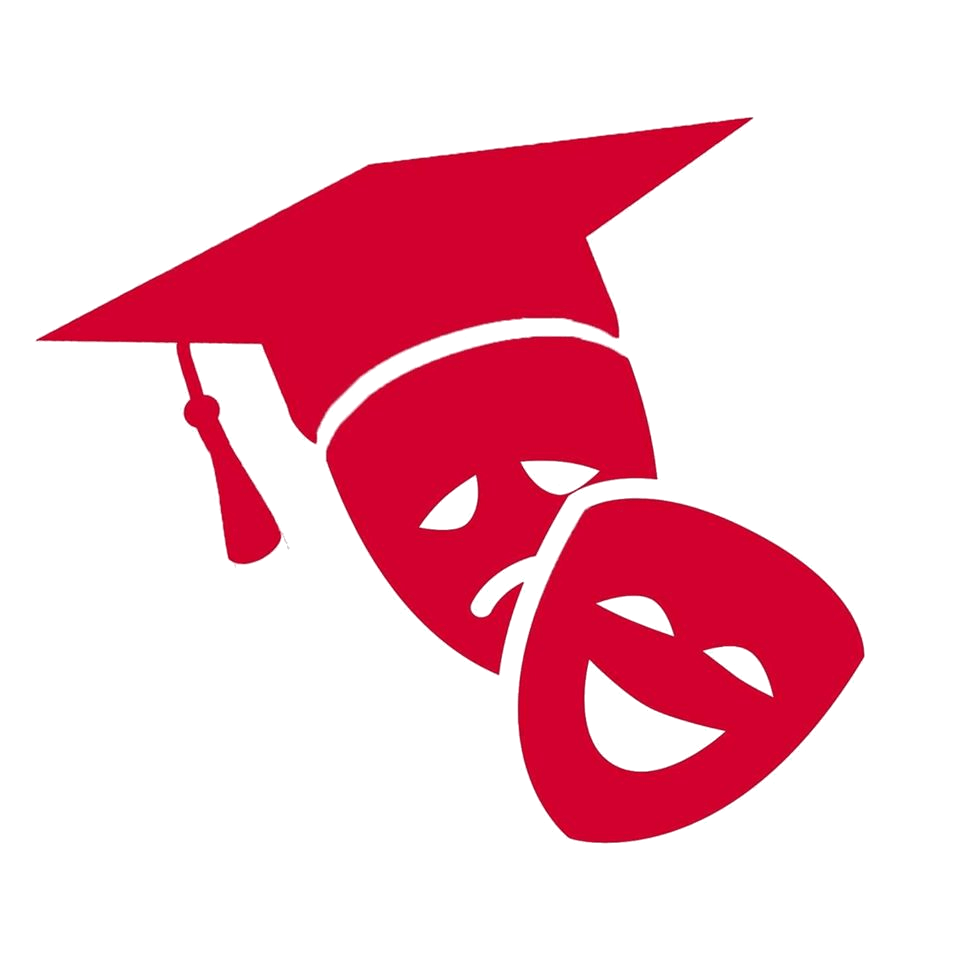 Peripeti studentforening er en studentaktivitet som fremmer teater av, med og for studenter.
Formålet er å bringe kunst og kultur gjennom kunst og teater til et bredt publikum og en bred studentmasse. Studentforeningen er en sosial arena for alle studenter som ønsker å drive med teater og visuelle fag, og det er helt gratis å bli medlem.
Meld deg inn på Facebook-gruppen for mer informasjon, og følg Facebook-siden vår.
---
Peripeti a student activity that promotes theatre by, with and for students.
The purpose is to bring art and culture through acting and theatre to a wide audience and a broad student body.
The Student Activites is a social arena for all students who want to do theatre and visual arts, and it is completely free to become a member. Feel free to join our Facebook group and follow our Facebook page.