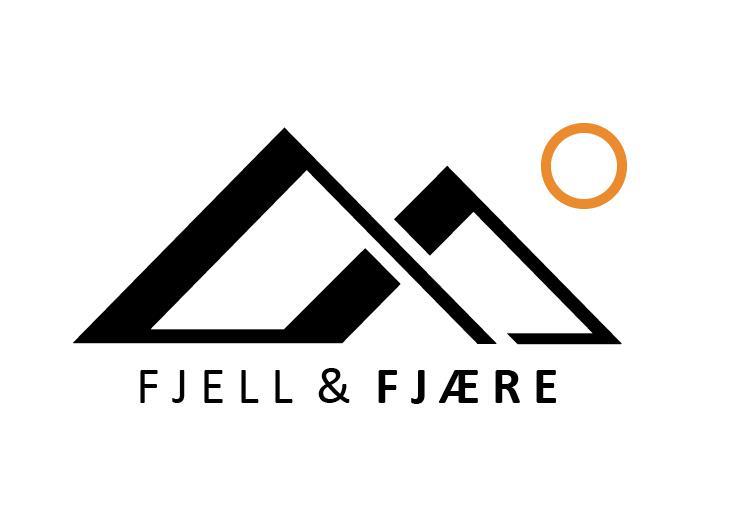 Friluftsgruppa Fjell & Fjære er en studentforening for deg som liker action i naturen.
Vi arrangerer jevnlig turer og sosiale utflukter for studenter som er interesert i aktivt friluftsliv. Deriblant klatring, kitekurs, rafting, surfing, paintball, wakeboarding, seiling,  lavvoturer i skogen, og skiturer på vinteren. Årets største skitur går til studentuka i Hemsedal i Januar.
Vi har diverse utstyr som lavvoer, kano/kajakk, klatreutstyr og lignende som du som medlem kan låne gratis.
Høres dette ut som noe for deg, gleder vi oss til å bli kjent med deg på vår neste tur!
Friluftsgruppa Fjell & Fjære: friluft.uia.no
English:
The outdoor group Fjell & Fjæreis a student association for students who like outdoor activities. We regularly arrange  social excursions. This includes climbing, kite courses, rafting, surfing, paintball, wakeboarding, sailing and skiing in the winter.
We have various equipment that you as a member of the association can rent for free. This includes lavvo, canoe/kayak, climbing equipment and one sailing boat.
If this sounds like something for you, feel free to contact us!
You can find us at facebook: "Friluftsgruppa Fjell og Fjære", where you can send us a message to become a member.
You can also use the webpage friluft.uia.no, or you can find us at a stand on Uia Grimstad