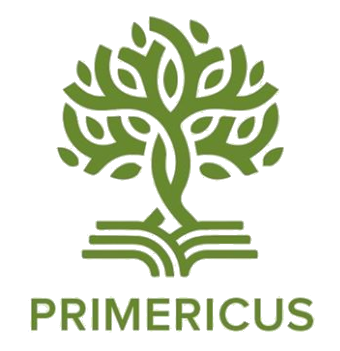 Primericus er en politisk uavhengig linjeforening for studenter som går på GLU 1-7 og 5-10 ved Universitetet i Agder, campus Kristiansand. Primericus ønsker å skape identitetsfølelse, sosialt samhold og godt studentmiljø på tvers av de forskjellige studieløpene og årskullene.
Som GLU-student blir du automatisk medlem i Primericus. Som medlem kan du delta på alle arrangementene som blir arrangert i regi av Primericus.
Leder: Markus Dall'Osso Teigset
E-post: primericus@uia.no
Sosiale medier: primericus
_______________________________________
English
Primericus is a politically independent student association for all students studying to become primary school teachers, either in 1-7th or 5-10th grade, at the University of Agder, Campus Kristiansand. Primericus wants to create a sense of identity, social unity and a good student environment across the different study programs and years.
As a primary school student, you automatically become a member of Primericus. As a member you can take part in all the events organized by Primericus.
Leader: Markus Dall'Osso Teigset
E-Mail: primericus@uia.no
Social media: primericus